In some key ways, celebs are just like us—right down to flooding our feeds with family pics on Mother's Day. And Kate Hudson is no exception.
On Sunday, as part of her Mother's Day celebrations, the actress shared a sweet selfie cuddling up to her sons Bingham Hawn, 6 (with former fiancé Matthew Bellamy), and Ryder Russell, 14 (with ex-husband Chris Robinson).
Her love note to her boys said, "My ❤️'s! Thank you for the best day today and everyday 😘" and she tagged it with #MeAndMyBoys and #LoveYouSo. And...damn, talk about family resemblance!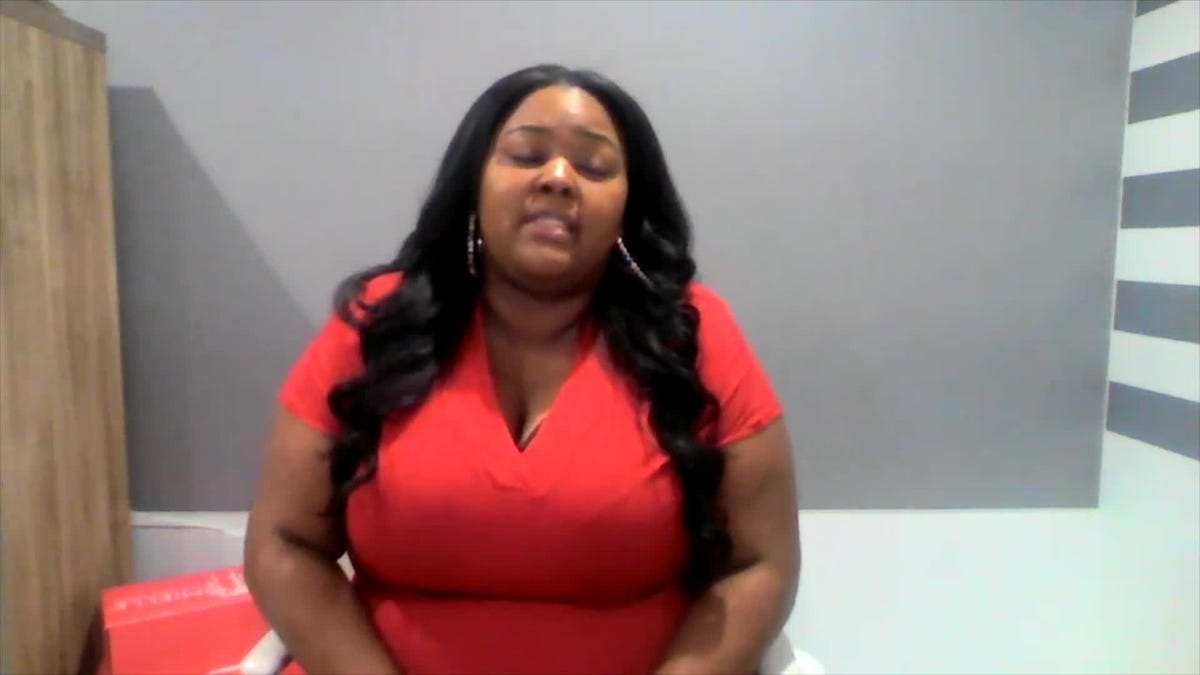 She also shared cute pictures on her Instagram Stories of her sons bringing her breakfast in bed—replete with star-shaped pancakes, fruit, a latte, and flowers.
Not to be missed on the Mother's Day love-fest: Kate's own mom, actress Goldie Hawn. "When you grow up with a smile like this you are raised to find the joy in every moment," Kate wrote in alongside a sweet throwback photo of herself and Goldie. "I know I feel the kind of strength to live fearlessly because of her. I know that I have never feared paving my own path because of her. I know I feel deeply unconditionally loved because of her."
This is a big Mother's Day for Kate—it's the last one where she's the mom of just two. She announced in April that she and boyfriend Danny Fujikawa are expecting a baby girl with a super cute Instagram video. In it, the mom-to-be, her guy, and her kids popped giant black balloons, revealing pink confetti and balloons, before screaming with delight. Clearly, the Hudson house is thrilled to have a girl on the way.
While Kate looks like her typical glowing self in all of her recent posts, she says this pregnancy has been a bit rougher than her last two. Translation: Crazy morning sickness.

"They say girls make you sicker and that, for me, has been the truth," she recently told People. "It's been interesting so far."

We're glad Kate's feeling well enough these days to enjoy such a special day with her extremely cute family.