Women's Health may earn commission from the links on this page, but we only feature products we believe in. Why Trust Us?
The 10 Best Mental Health Apps For Anxiety, Sleep, Mindfulness, And More
Hand-picked by psychologists.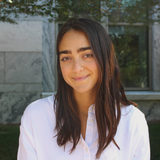 Andi Breitowich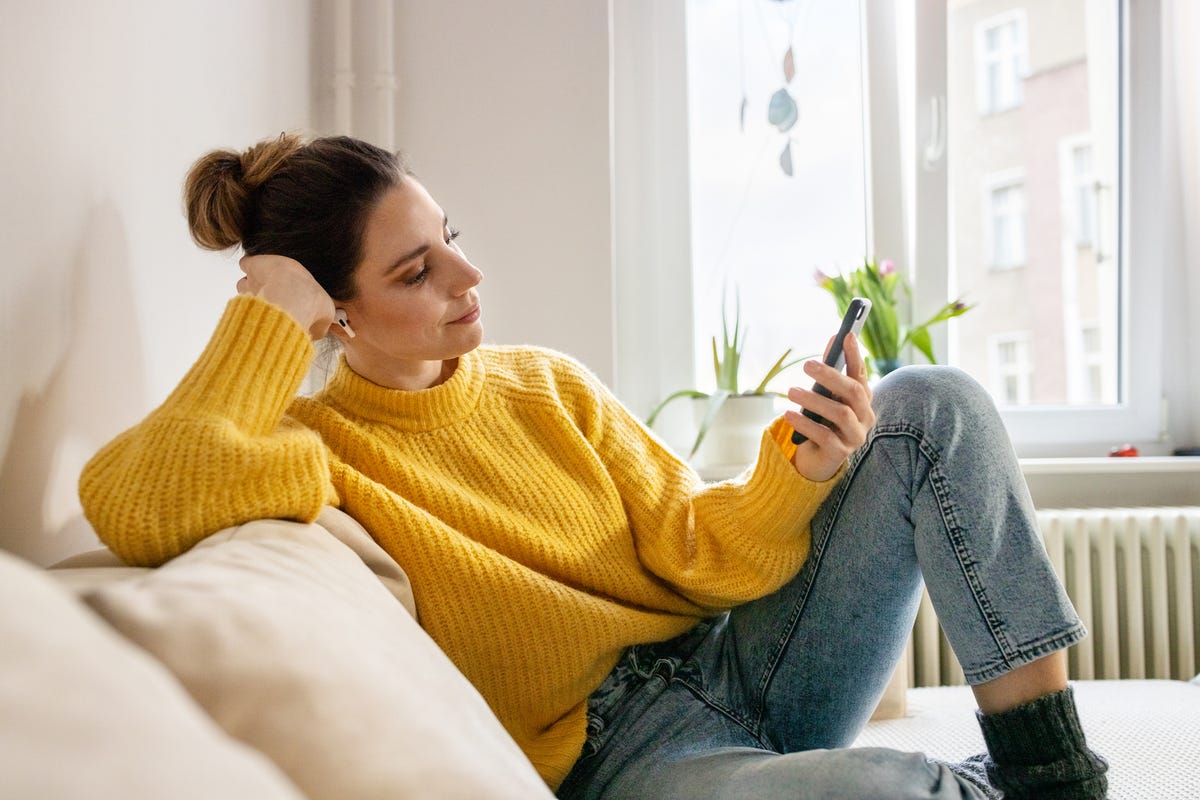 Luis Alvarez
//
Getty Images
Whether you love journaling, meditation, attending therapy, or working out to blow off steam, caring for your mental wellbeing is just as important as the physical side. Another accessible and convenient resource to consider adding to your routine: a mental health app.
The Benefits Of Mental Health Apps
A mental health app can serve multiple purposes: "If you're already in therapy, the right app can really enhance learning or reinforce skills from therapy," says Chu Hui Cha, PhD, a clinical psychologist and founder of Cha Psychology. "If you're not in therapy, an app can be a self-help tool, particularly if you want to build your awareness about your emotions and stress level, or if you want to start learning skills on your own."
Meet the experts: Chu Hui Cha, PhD, is a clinical psychologist and founder of Cha Psychology. Shauna Shapiro, PhD, is a clinical psychologist and professor at Santa Clara University.
Mental health apps are also accessible and reduce the cost barrier to traditional, less frequent, mental health services, says Shauna Shapiro, PhD, a clinical psychologist and professor at Santa Clara University. "I believe one of the most important features of mental health apps is that the tools and practices can be implemented into your daily life, while traditional therapy is often one hour per week," she explains. That means that you can train your mind as often as every day, she adds, "so we can flourish individually and collectively."
What To Look For In A Mental Health App
It's worth noting that effective coping techniques, no matter what you're struggling with mentally, often include two things: understanding what you're experiencing and then being able to take action to shift the negative feelings, explains Cha. "The most reliable mental health apps will educate you with clear, well-written content about what you're feeling and then help you find a way forward."
Most apps offer mindfulness sessions, guided meditations, journaling prompts, daily check-ins, or even support groups, and these mini "assignments" can help you cope with daily challenges and problems, explains Shapiro.
Where Mental Health Apps Fall Short
That said, these apps do have limits and should not replace in-person mental health care if you are experiencing extreme distress, Cha notes. "When a person is experiencing a psychiatric crisis (when someone is seriously considering acting on urges to hurt themselves or others) and they do not already have a plan in place with their mental health provider, they can call the Suicide and Crisis Lifeline at 988." Other national resources include the Crisis Text Line, which is a free way to connect with a crisis counselor 24/7, or 911 for emergency medical services, she adds.
This content is imported from poll. You may be able to find the same content in another format, or you may be able to find more information, at their web site.
For less extreme cases, it's always important to check in with your primary care provider or a mental health professional, rather than turning to an app first, adds Cha. "For everyone who is experiencing a mental health problem, they should talk to a physician or mental health professional to receive treatment advice tailored for their individual symptoms and needs, because an app can be part of that treatment but it won't be an adequate replacement for therapy."
10 Best Mental Health Apps, According To Psychologists
Advertisement - Continue Reading Below
Advertisement - Continue Reading Below
Advertisement - Continue Reading Below

Andi Breitowich is a Chicago-based writer and graduate student at Northwestern Medill. She's a mass consumer of social media and cares about women's rights, holistic wellness, and non-stigmatizing reproductive care. As a former collegiate pole vaulter, she has a love for all things fitness and is currently obsessed with Peloton Tread workouts and hot yoga.